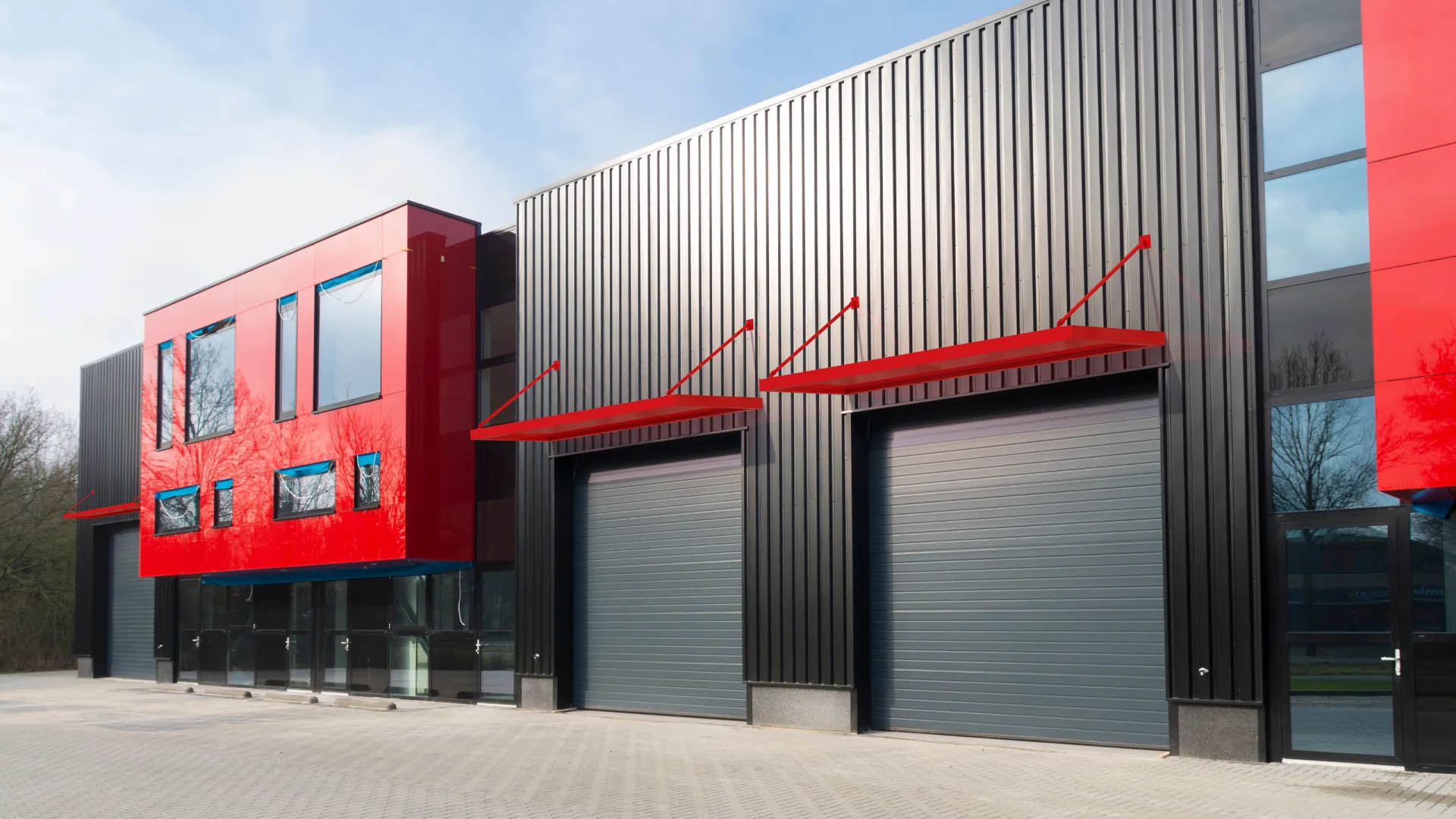 Industrial Steel Canopies
Made in the USA
FCP Industrial Grade Commercial Canopies and Awnings
Explore Canopies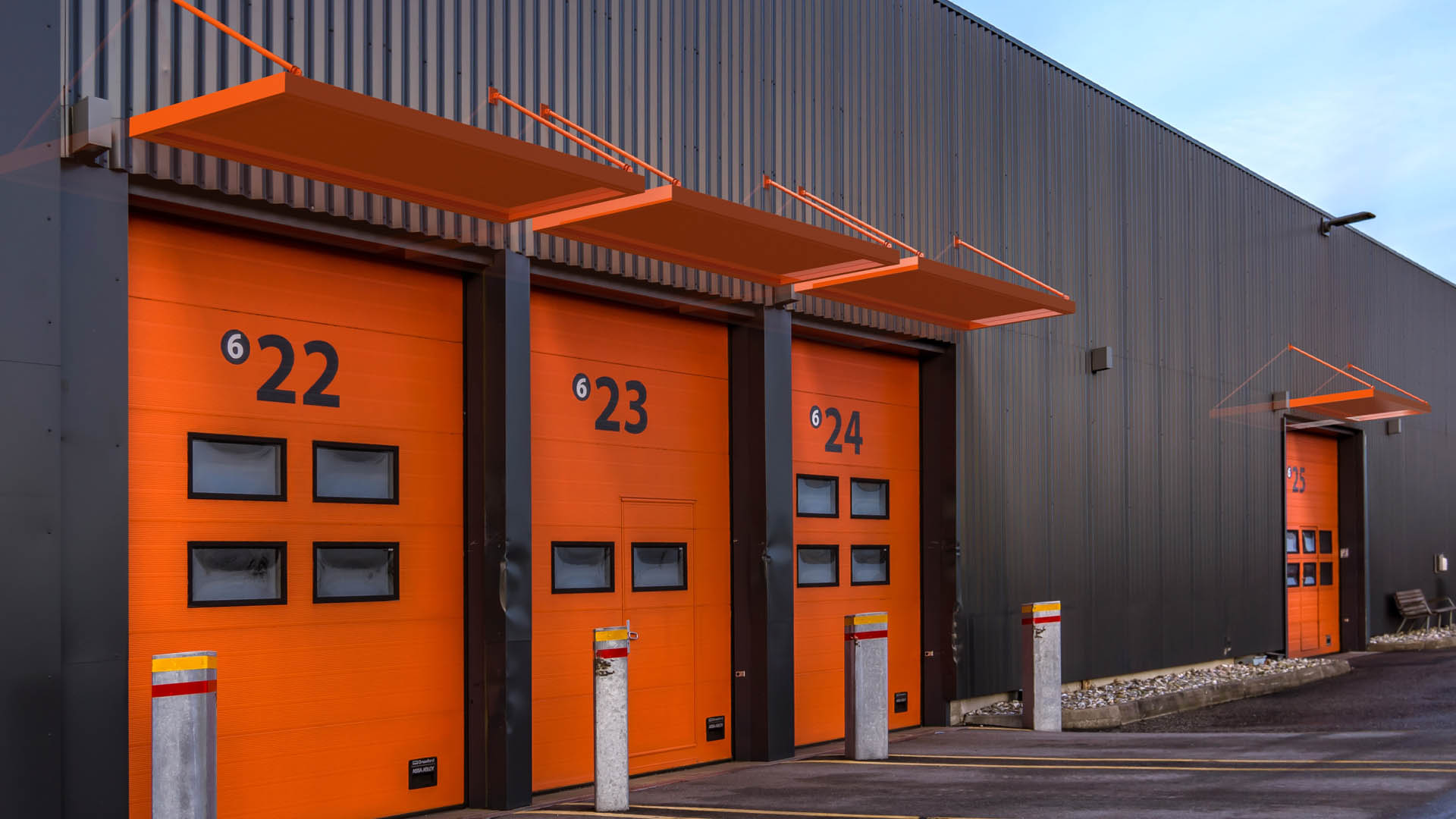 Suspended Steel Dock Canopies
Made in the USA
Custom, Modular, Pre-Engineered, and Prefabricated Canopy Solutions
See Dock Canopies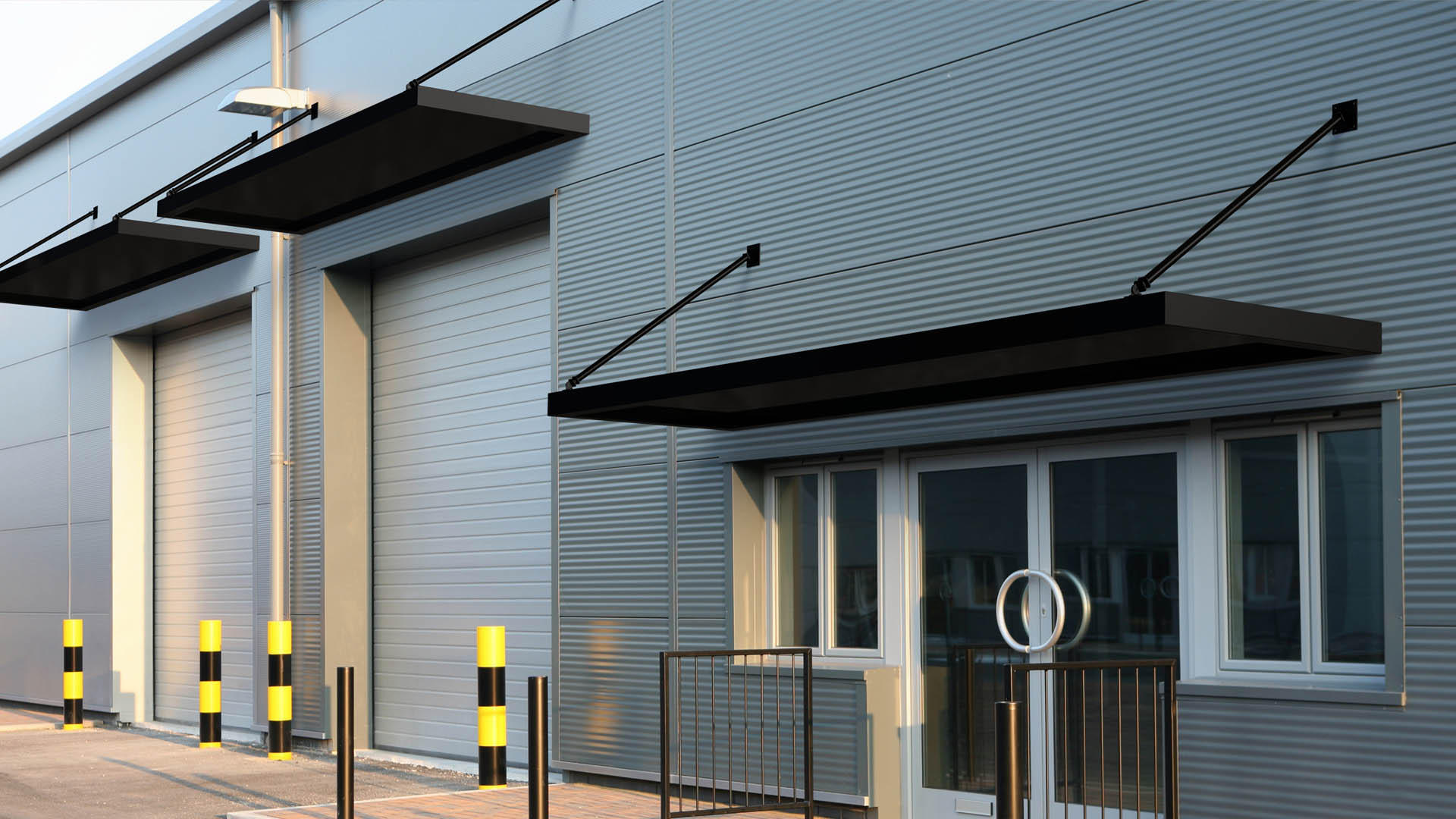 Suspended Entrance Canopies
Made in the USA
Transform Buildings Into Eye-Catching and Welcoming Environments
See Entrance Canopies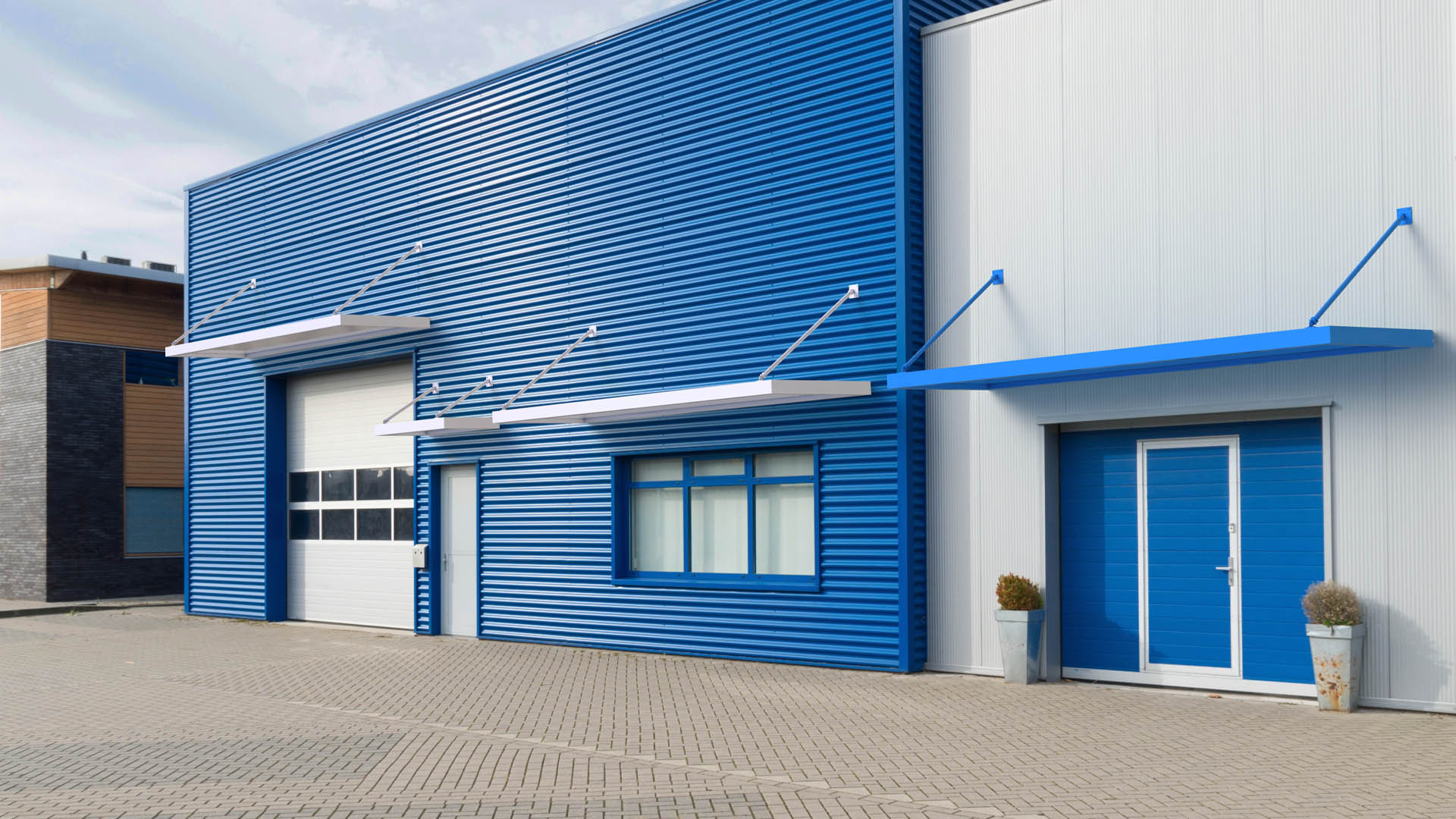 Suspended Building Canopies
Made in the USA
Commercial Canopies for Doors, Windows, Docks and Walkways
Learn More
Proudly Made in the USA Since 1982
FCP Suspended Steel Canopies
FCP suspended steel canopies and awnings enhance the architecture of any building, as well as provide valuable protection against natures harsh elements. Entrance canopies provide shade and help cool interior spaces, which can lower energy costs, and they protect people and assets against rain, hail, and snow.
FCP suspended steel canopies and awnings are an economical solution for transforming otherwise plain buildings into an eye-catching and welcoming environments. Let us show you how we can add value to your building with a custom FCP steel canopy designed specifically for your application.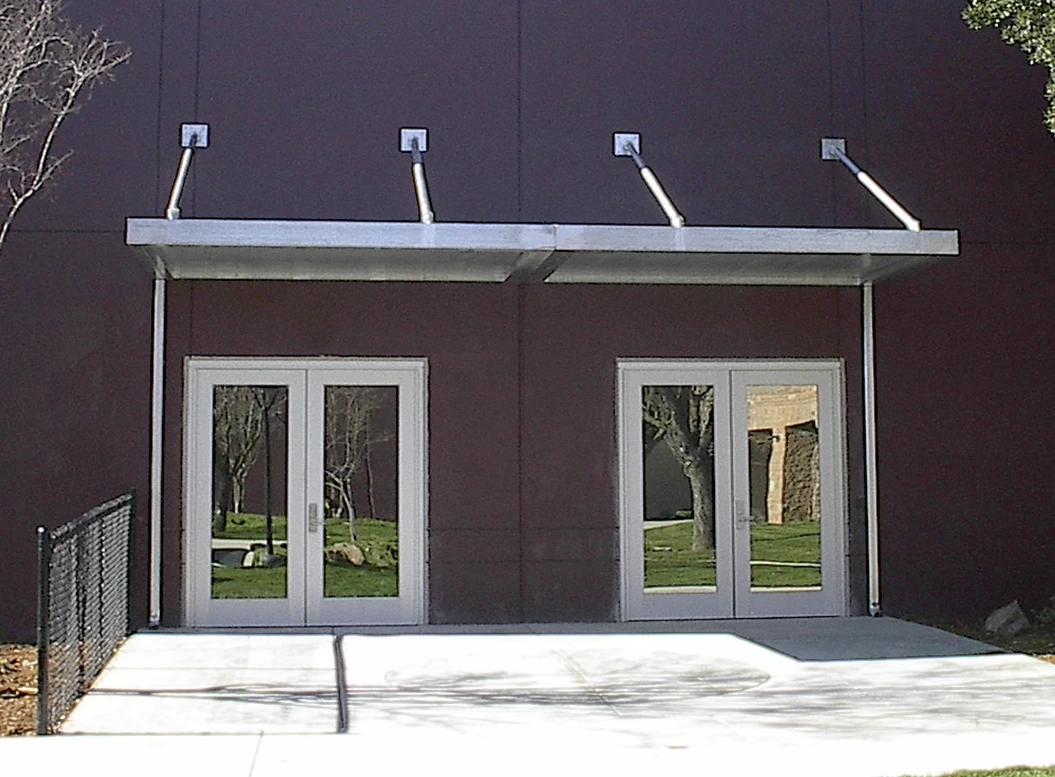 FCP Entrance Canopies provide valuable protection from the elements, enhances the buildings architecture, and adds property value.
Creative Steel Canopy Solutions
America's "Best-Built" Industrial Suspended Steel Canopy Systems for Commercial Applications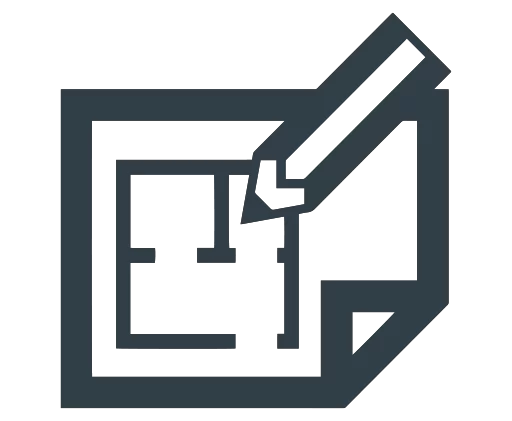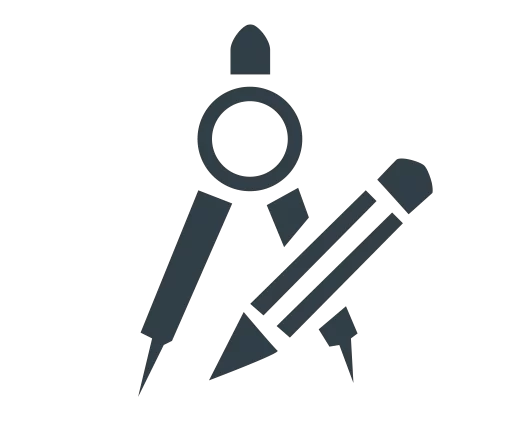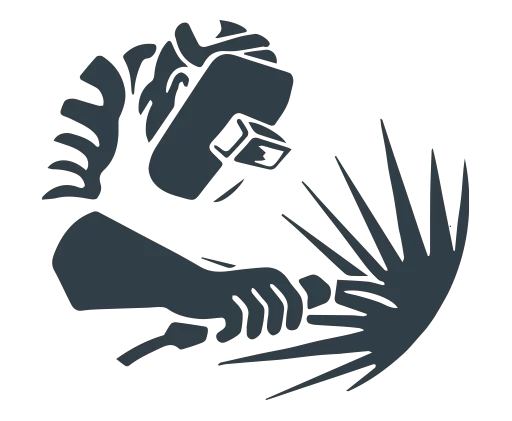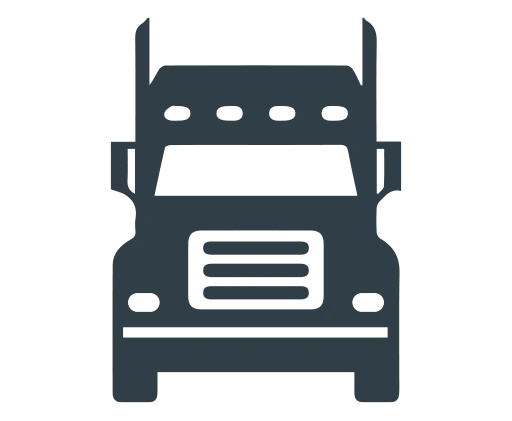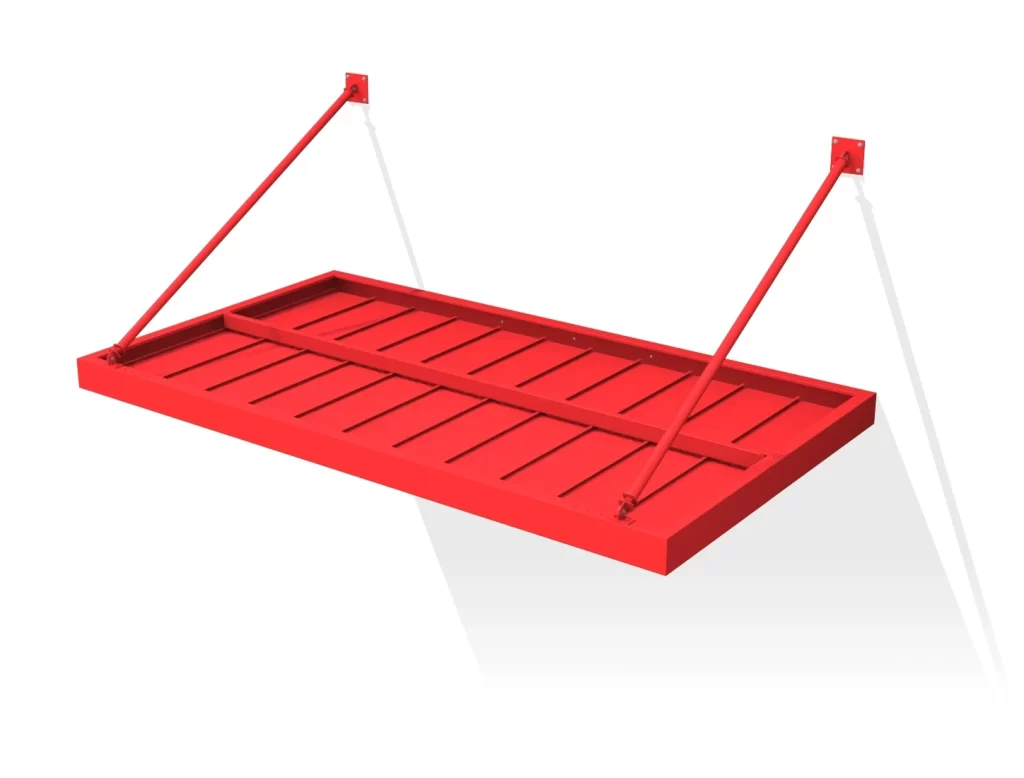 Suspended Steel Canopies
Suspended entrance canopies for any building application including commercial, industrial, professional, education, healthcare, public, and government applications.
Industrial Strength Steel
FCP steel entrance canopies provide unmatched strength and durability to standup to extreme weather conditions like heavy wind and snow loads, they won't warp, or rot.
Custom Design/Engineering
FCP custom canopies are engineered to match the shape of your new or existing building, and delivered paint ready to match your own custom paint color.
Modular, Prefabricated
FCP industrial canopies extend 4′ from building wall. 10′ sections can be combine to span any length. Prefabricated and delivered partially assembled (some field assembly required) saves labor, reduces site disruption, and theft.
Best in Class Service
FCP's "Concept to Completion" provides total support from project estimating to installation. We strive to keep every project on schedule and on budget.
Let's Build Something Great Together!
We can engineer any Suspended Steel Canopy to meet the form and function requirements of your most challenging project applications.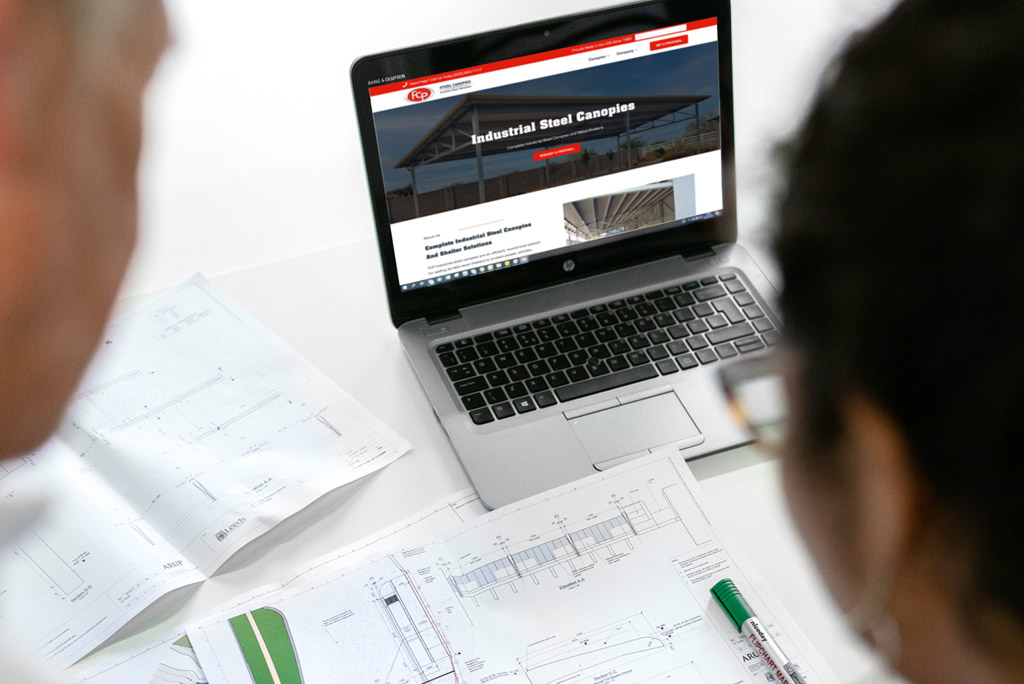 Collaboration
Share your canopy ideas with us. FCP works with individuals or project teams by coordinating with owners and construction leaders and then focuses on getting the project done.
A Name You Can Trust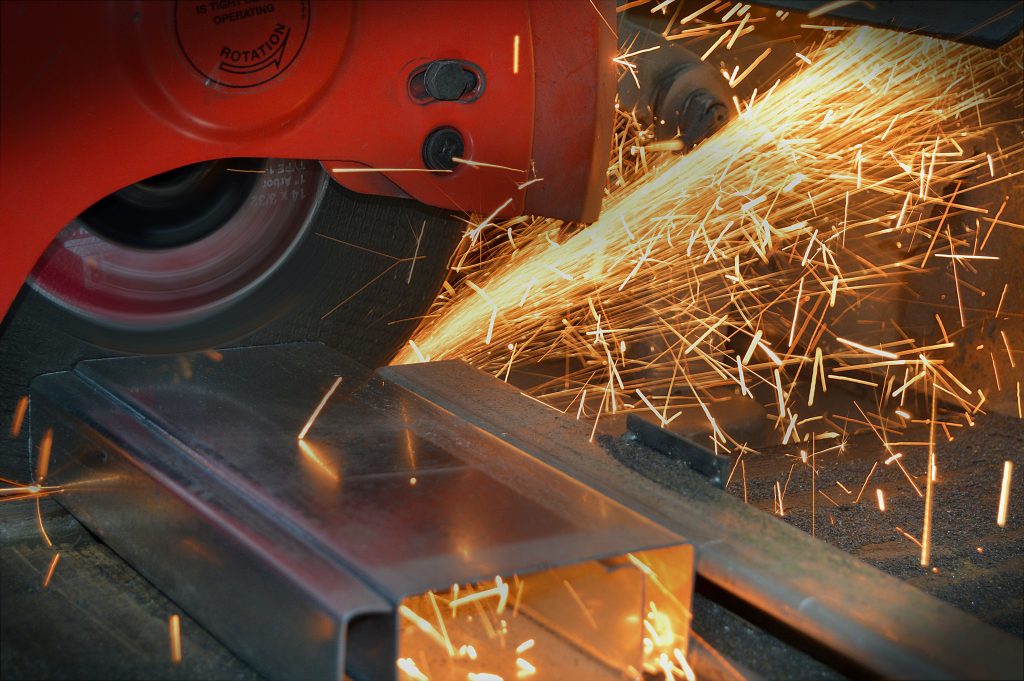 A Passion for Results
Our steel artisans are the backbone of FCP's history and culture and we take great pride in our creativity. At FCP, we love a challenge and welcome projects of any sizes.
Quality You Deserve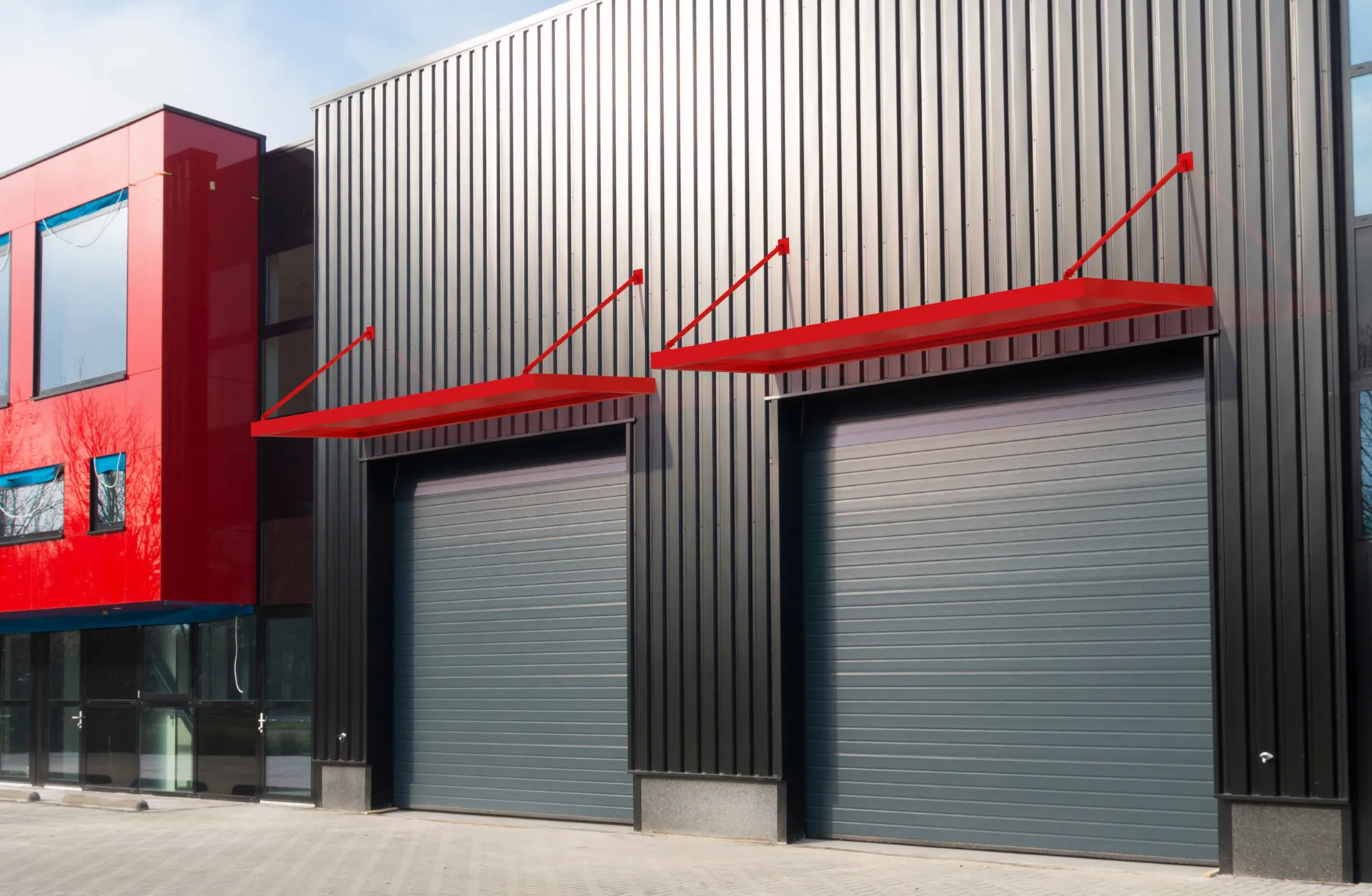 Experience
We wouldn't be where we are today if we didn't adapt to new technology and push the limits of our creativity. With over 4 decades of experience, our success speaks for itself.
Made in the USA Since 1982
It's easy to see why our Experience means a better one for you!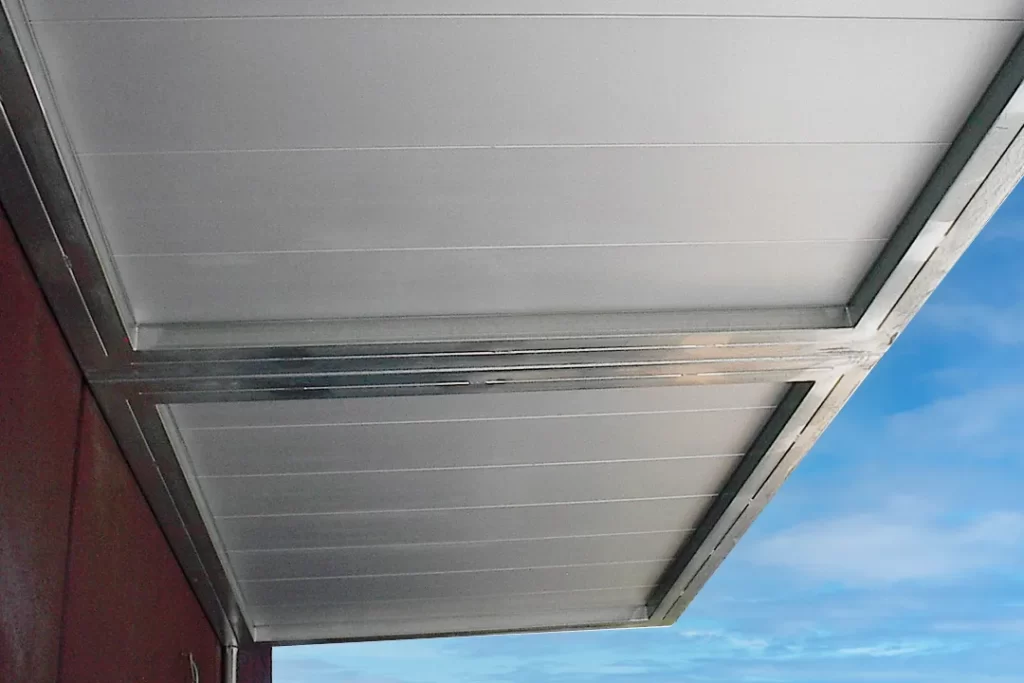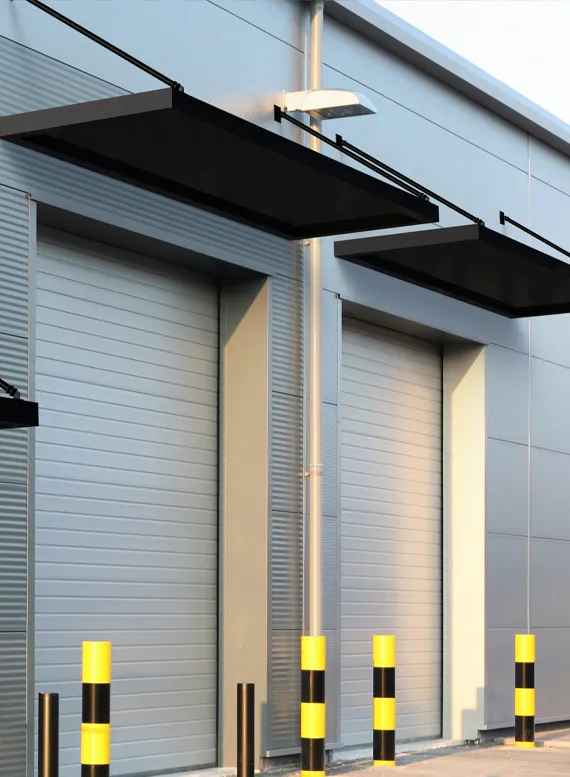 Enhance the look of your building while protecting people and property assets from the elements
America's "Best Built" Steel Canopies
Suspended Steel Canopies for Industrial/Commercial Applications
Suspended Canopies enhance the look of your building and increase property value while providing valuable protection from the elements.
Custom Design
New or Existing Construction
Pre-Engineered
Every FCP Canopy is Building Code Compliant
Modular
Combine Sections to Span Any Length
Prefabricated
Ready to Install Saves Valuable Field Labor
Articles, Tips, and News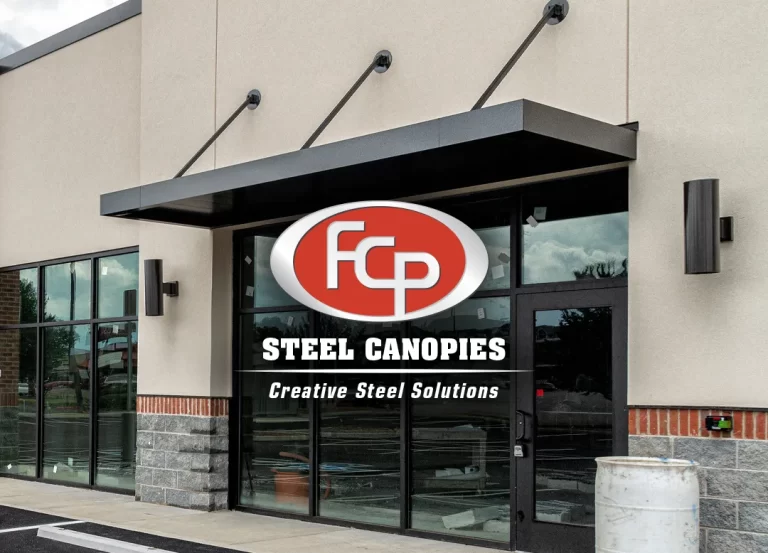 Choosing the best entrance canopy for your building starts by understanding the pros and cons of each canopy method. In this article, "A Guide to Entrance Canopies", by FCP, we'll cover functionally requirements, construction and attachment considerations, material durability and longevity, aesthetic preferences, and of course cost considerations.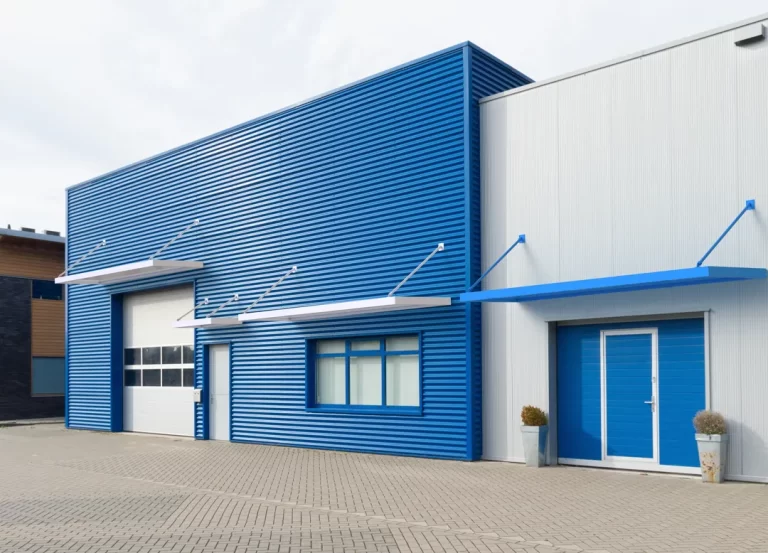 What's the best suspended canopy for your application? FCP industrial suspended canopies play a crucial role in enhancing the functionality and aesthetics of various commercial and industrial spaces. They provide shelter, protection, and visual appeal to entrances, docks, windows, and walkways.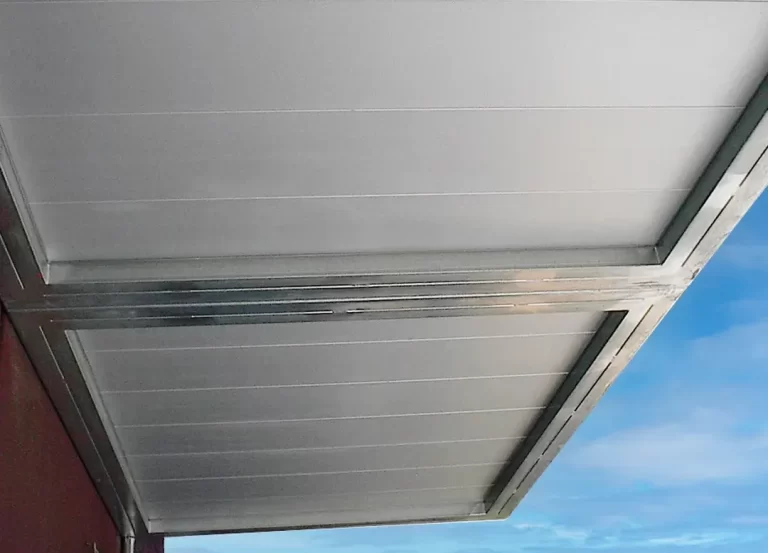 California, with its sunny skies and warm climate, is a state where shade is often sought-after. One of the most effective solutions for providing this much-needed shade is the use of suspended shade covers.
Suspended Steel Canopies
FCP uses only high-tensile strength materials that exceed industry standards, affording you safety and longevity that go further for your dollar. Because FCP industrial suspended steel canopies are customized to your size and application requirements, our designs are cost-efficient, and you get precisely what you want without paying for needless extras. Pre-fabrication equates to rapid installation that won't stall your ongoing operations. It's the quality and convenience you've come to expect from the FCP brand.
Since 1982, FCP has been an industry leader in Suspended Steel Canopies. We love a challenge and welcome projects of all sizes, so if you're looking for America's best-built Creative Steel Structures, then you've come to the right place.